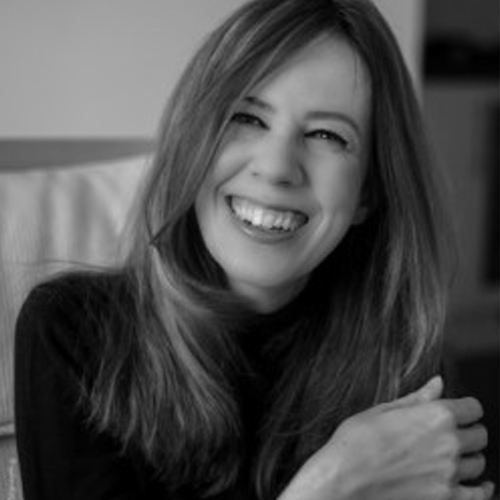 Dr Marilena Korkodilos
Deputy Regional Director for Specialist Public Health Services at Public Health England (London)
Public Health England representative
Marilena trained as a paediatrician and public health doctor. She has worked as a Consultant in Public Health Medicine in the Department of Health and was Public Health Director for Specialised Commissioning in London.
Marilena joined Public Health England London in 2013 as Deputy Director for Specialised Services. In 2019 she led the integration of the health improvement, healthcare public health and workforce development teams providing leadership to healthcare, well-being and the public health workforce in London. She is the Clinical Lead for revalidation for London and provides professional oversight of revalidation for more than 140 public health doctors and dentists.
Marilena also acts as a scientific advisor for the Lullaby Trust and is a member of their Advisory Committee.
read more about FAST-TRACK CITiES