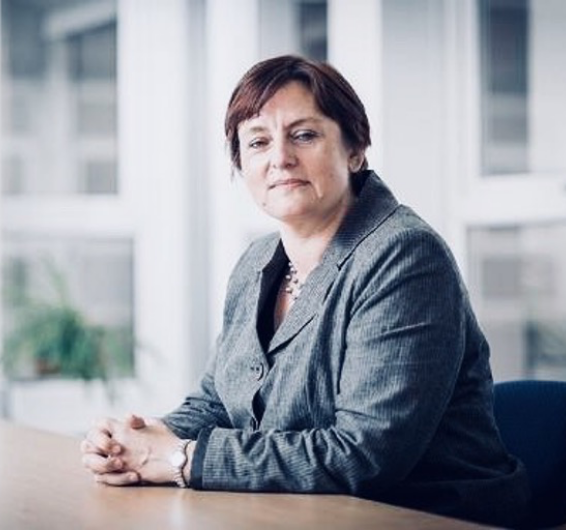 Vicky Hobart
Head of Health Greater London Authority
Vicky joined the Greater London Authority (GLA) in February 2018, leading the Health Team with a focus on health in all policies, delivering the Mayor's health programmes for London, and developing the GLA role in championing and challenging the health and care system.  The Mayor's London Health Inequalities Strategy was launched in September 2018.
This follows three years as Director of Public Health, Adult Care and Well-being for the London Borough of Redbridge where Vicky led an integrated public health and adult social care team focused on strategy, policy and commissioning.
Vicky oversaw the transition of Public Health from the NHS as Director of Public Health for Redbridge and Waltham Forest from 2013, following four years in Hackney and the City of London, and four years in Haringey.
Vicky's earlier career includes eight years working in a health system overseas, and various teaching and research roles.
Vicky chaired the London Association of Directors of Public Health from 2015-2018 and led on the population health workstream of a north London devolution pilot on health and care integration. As Chair of Governors she supported a primary school to achieve outstanding. Vicky also supports public health training as a supervisor and examiner.
read more about FAST-TRACK CITiES