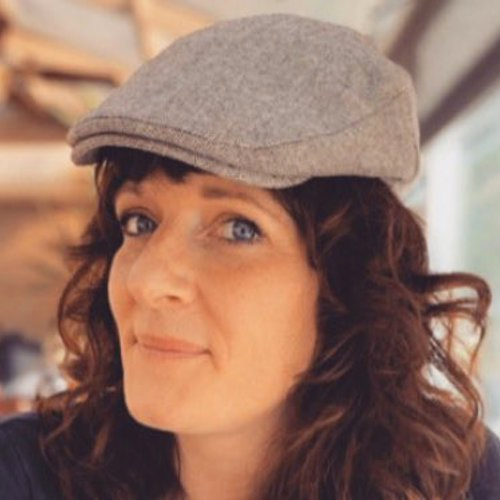 Jemma Gilbert
Director of Transformation Healthy London Partnership
Jemma Gilbert has held numerous positions in health and care since 1998. She is currently Director of Transformation at Healthy London Partnership (HLP) implementing London's vision for making London the healthiest global city. She jointly set-up HLP in 2015. Since then, as a regional strategy leader, she has overseen the delivery of a range of city-wide transformation programmes for childhood obesity, getting to zero HIV, homelessness, health and employment. Programmes range in scope from developing new integrated services and digital enablers, to tackling societal stigma and addressing wider determinants.
In 2019, Jemma pioneered and launched a Healthy London Fund for social investment, which she is currently taking through to incorporation as a Community Interest Company. The fund is an enabler for supporting the scale and spread of social prescribing.
Prior to this Jemma was responsible for primary care strategy in London developing a transformation framework for general practice improvement. Jemma has a strong track record in developing innovative new applications and services for health, engaging local businesses and social entrepreneurs in addressing health challenges. She is passionate about tackling health inequalities and inclusion health.
read more about FAST-TRACK CITiES