Fast-track Cities Initiative
In January 2018, The Mayor of London, Sadiq Khan, signed the Paris Declaration on Fast-Track Cities Ending the AIDS Epidemic, along with London Councils, Public Health England and NHS England. The ambition is to cut rates of new HIV infection in the capital and eliminate discrimination and stigma associated with the condition.
Why is this initiative important?
London carries a high proportion of the national HIV epidemic, with 40% of the total of the new diagnoses in England in 2019, being made in London.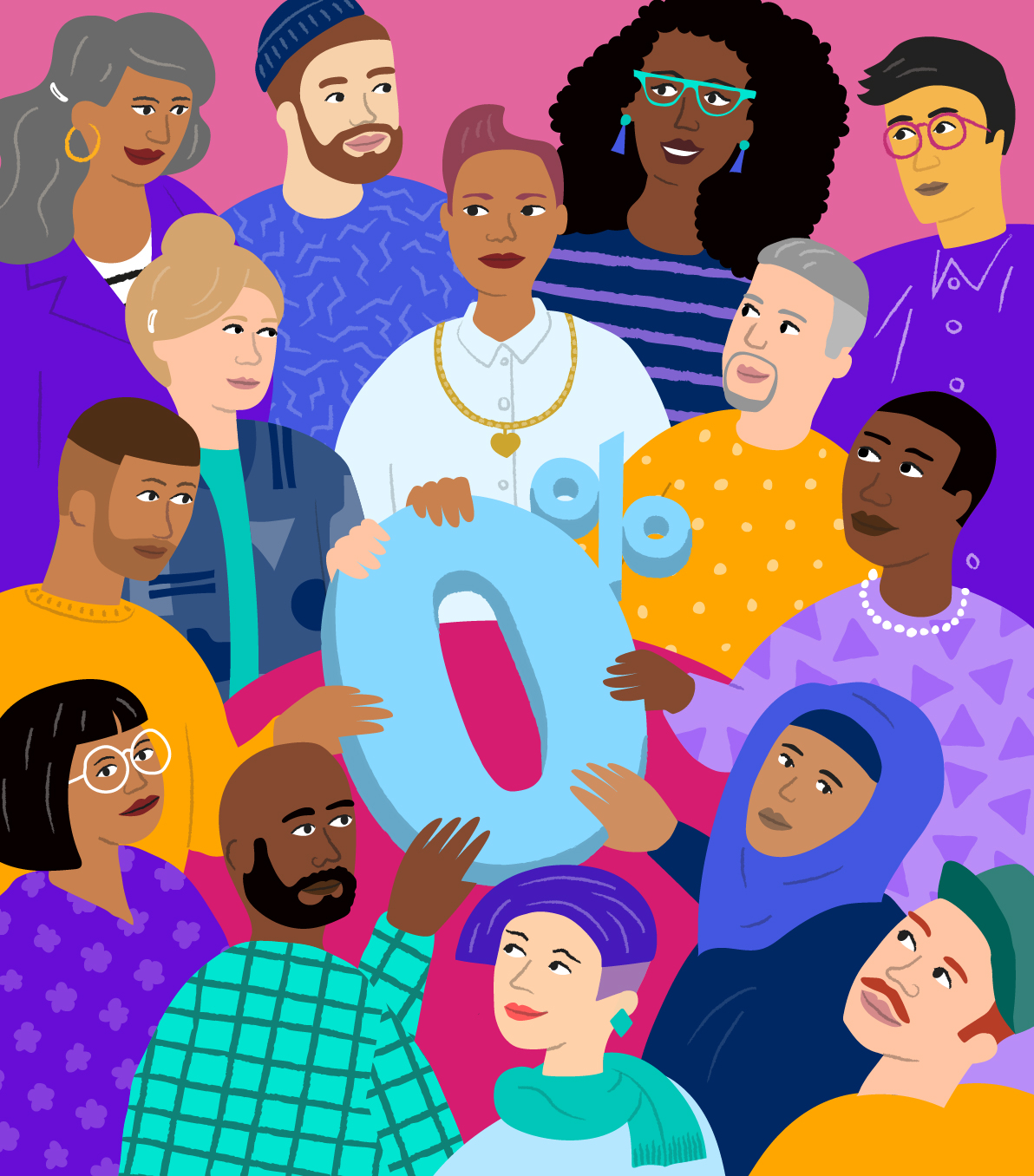 What are the challenges?
For many Londoners HIV remains a stigmatising condition that negatively impacts on quality of life with late and undiagnosed infection rates in London remaining unacceptably high.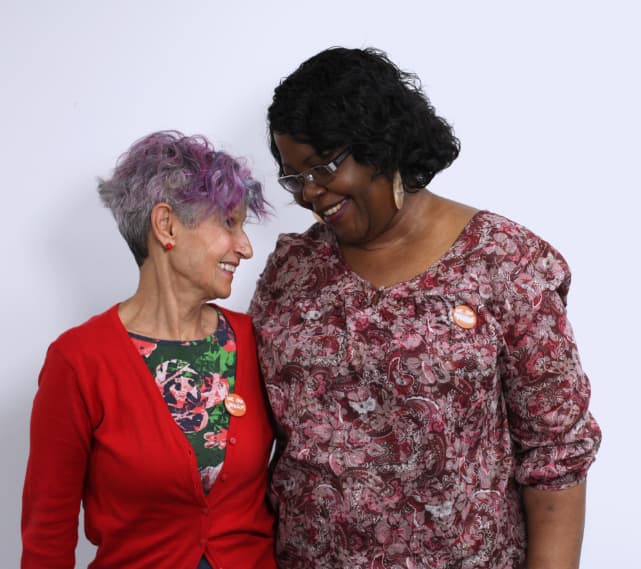 What is involved in the initiative?
The Mayor and representatives from NHS England, Public Health England and London Councils, have committed to work with a wide variety of partners on four key areas.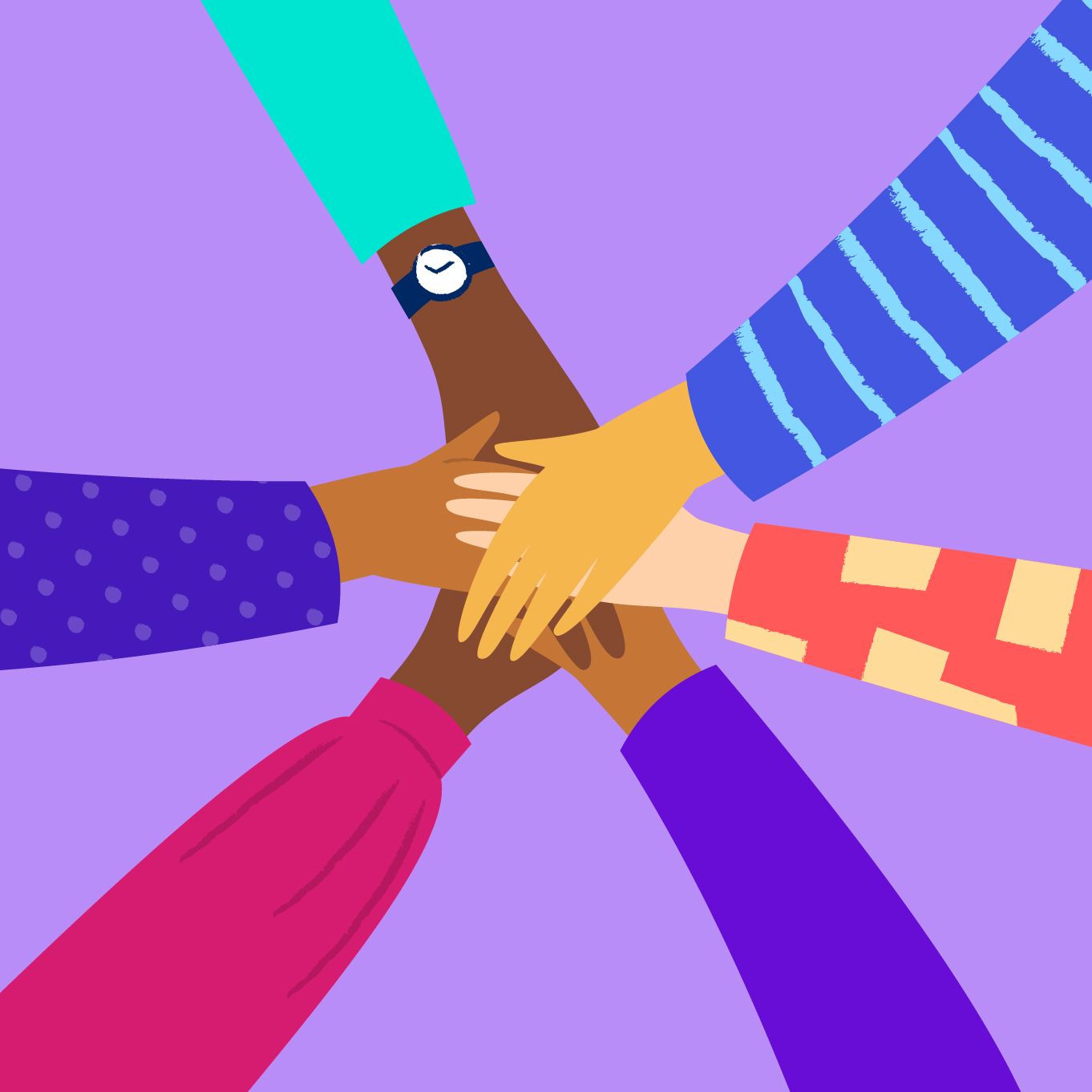 London has already made great strides towards achieving the United Nations' (UN) targets for the Fast-Track Cities initiative. The data shows that in 2019 London achieved 95%, 98% and 97%, meeting and exceeding the United Nations' targets for the second consecutive year.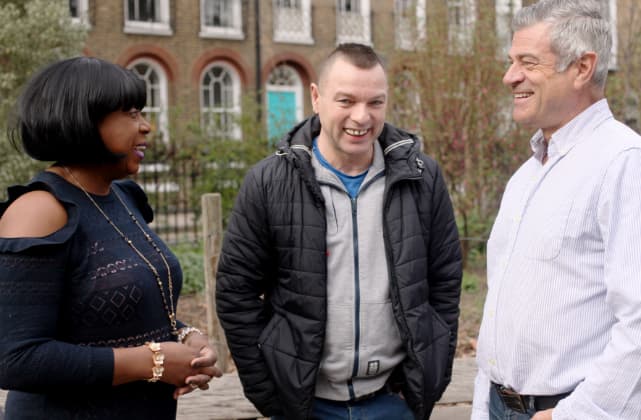 We have now reached:
%

of people living with HIV infection are diagnosed

%

of people diagnosed receiving treatment

%

of people receiving treatment being virally suppressed