Fast-Track Cities is a global movement to end HIV by 2030.
The Fast-Track Cities initiative is a partnership of organisations, including the Mayor of London, NHS England, Public Health England and London Councils committed to working with partners across the city to reach the following goals by 2030:
End new HIV infections in the capital
Put a stop to HIV-related stigma and discrimination
Stop preventable deaths from HIV-related causes
Work to improve the health, quality of life and well-being of people living with HIV across the capital
OUR PARTNERS
The Fast-Track Cities initiative in London is guided by a Leadership Group made up of a wide range of partners working in the HIV sector and with a passionate commitment to the goals for London.
These partners include representatives of people living with HIV, the voluntary and community sector, academics, clinicians, commissioners and providers, other areas of the NHS and directors of public health.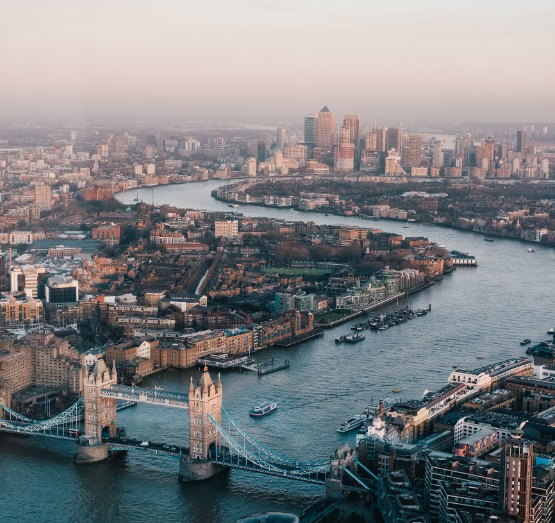 Signing up to the Fast-Track Cities initiative has brought everyone already working to tackle HIV across the capital together in one place.
This means we are all working together towards a common set of goals, sharing knowledge and experience and maximising our efforts collectively.
Read the frequently asked questions to find out more.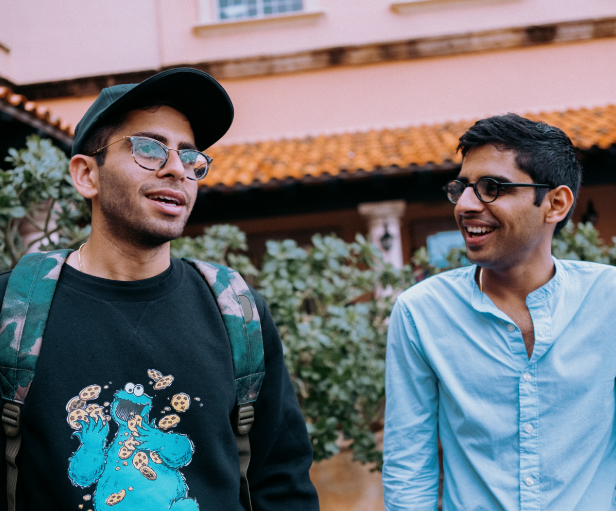 read more about FAST-TRACK CITiES