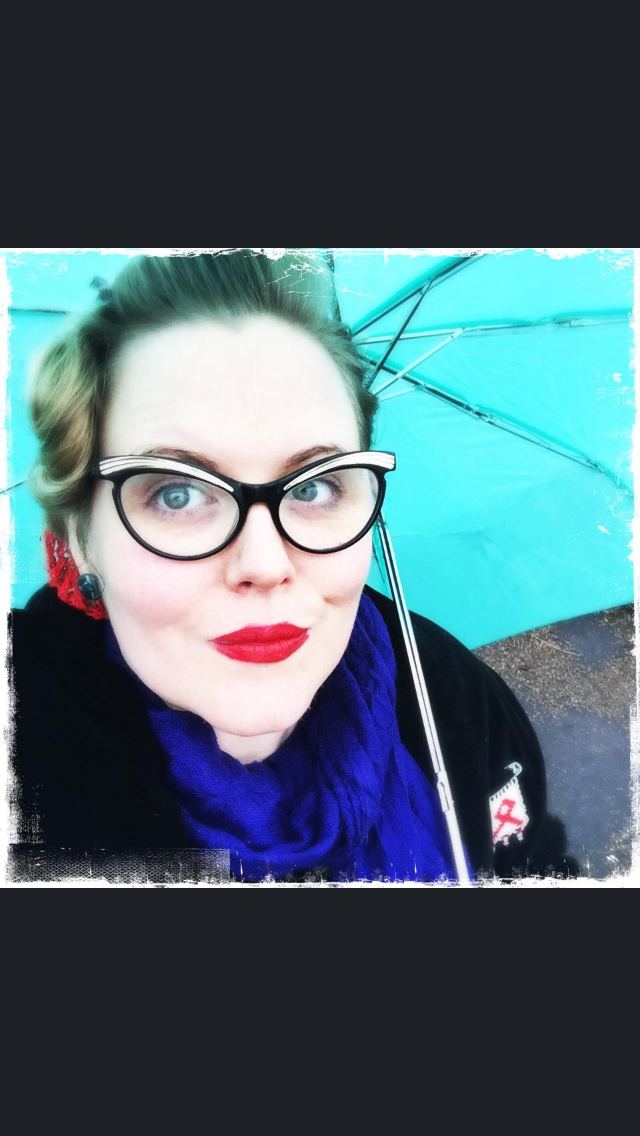 Helen Corkin
Sexual and Reproductive Health Lead for London
Public Health England
Helen Corkin works as part of a Public Health England's national sexual and reproductive health team; and is the Lead for London.
Helen's academic background is in anthropology and public health. In her career she has specialised in sexual and reproductive health, HIV, health inequities, marginalised groups and global health policy for over fifteen years.
After working in research, strategy, frontline services, the NHS, NGOs and national and local government; Helen began working on Fast-Track Cities London in 2017. She represents Public Health England (London) on the Leadership Group and has presented internationally on this work. She brings her experience and insight to support communities, organisations, colleagues and stakeholders to develop and deliver good health for London.
Helen is proactive, solution-focused and community minded. Her interests include global health and policy, health protection, development, advocacy, infectious disease, exploring paradigms to improve health and rescue dogs.
read more about FAST-TRACK CITiES