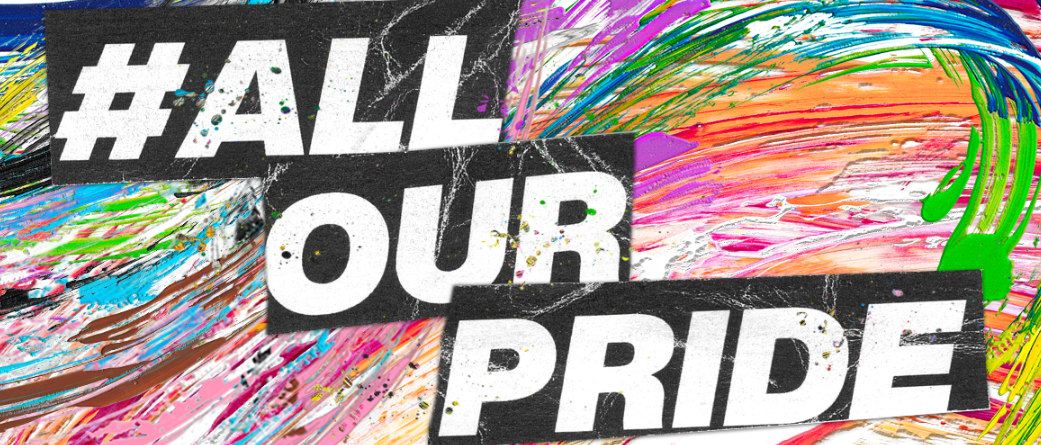 Fast-Track Cities London joins London's Pride parade to raise awareness of HIV
After 40 years of living with HIV only 1 in 5 Londoners know that people on HIV treatment cannot pass it on. Most people living in the UK with HIV are on effective treatment and virally supressed, which means they can't pass it on. This is known as U=U, undetectable = untransmissible.
A recent survey shows that despite being one of the most progressive and diverse cities in the world, Londoners knowledge and attitudes are stuck in the 80s when it comes to HIV!
Londoners' knowledge is based on outdated ideas, which causes unnecessary stigma and discrimination, and stops people from getting tested or, getting life-saving treatment and accessing support from the health and care and voluntary sectors.
London's Fast-Track Cities initiative, part of a global movement to end new cases of HIV, deaths and stigma by 2030, is joining this year's Pride parade alongside all our LGBTQ+ community and everyone living with HIV regardless of gender and sexuality.
The aim of the London Fast-Track Cities float is to highlight HIV and the importance of testing and treatment, so that we can increase people's knowledge and understanding of HIV and reduce the stigma and discrimination experienced by people living with HIV.
Tackling stigma and discrimination is a key priority for Fast-Track Cities London over the coming year and getting to zero stigma by 2030 is a London wide ambition. Our float at Pride this year along with the supporting messages and activities will kick off our work to end stigma in London.
Sadly:
1 in 8 people living with HIV have only disclosed their status in a healthcare setting
1 in 2 people living with HIV report mental health problems, twice the rate of the public
1 in 4 people living with HIV worry about being gossiped about
1 in 10 people living with HIV avoid family or social gatherings
Only 1 third of Londoners know that medication exists (PrEP) to prevent someone getting HIV
Only 1 third of Londoners fully agree they have sympathy for all people living with HIV
Only 2 in 10 people correctly identify how HIV can, and cannot, be passed on
Statistics all take from National AIDS Trust and Fast-Track Cities London national public knowledge and attitudes survey 2021 and Positive Voices survey (Public Health England 2017).
Almost half of people diagnosed with HIV in England in 2020 were diagnosed late. People can live with HIV for a long time without any symptoms and testing is the only way to know your HIV status. Finding out you have HIV means you can start treatment, stay healthy and avoid passing the virus on to anyone else.
Get tested and use condoms to protect yourself from HIV and other STIs until all partners have got their results. PrEP is another way to protect against HIV but doesn't stop other STIs.
Find out more at Do it London.