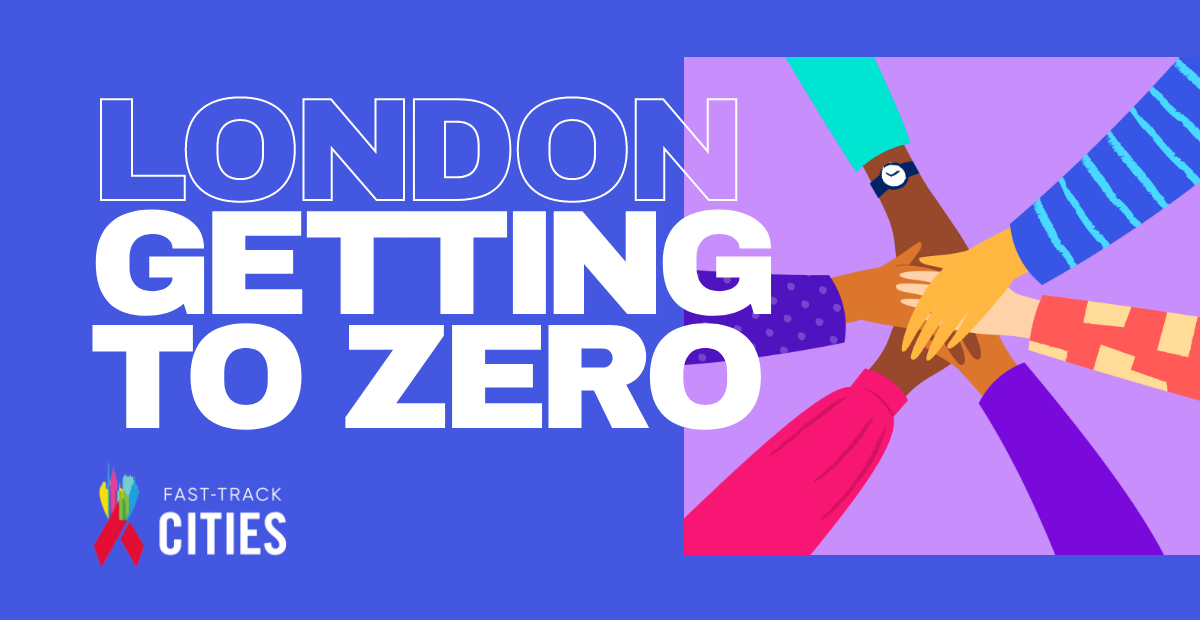 Read the latest news from Fast-Track Cities London. March 2021.
Funding for a HIV stigma community
We are opening up funding for a new HIV stigma community.
In our stigma plans we published in March 2020, we committed to work with others to end stigma in London by 2030.
A key area is supporting people living with HIV to end self-stigma. This negative self-perception can deeply affect people's wellbeing – affecting their physical, mental and emotional health.
Today we are launching funding for a community of practice. We are looking for six organisations with experience of tackling self-stigma, or those who work closely with communities most in need of this type of support.
Closing date is 5pm on Monday 12 April 2021.
To find out more and how to apply visit http://bit.ly/3t0g46K.
The GROWS project: ageing with HIV – an improvement community project
Fast-Track Cities London funds 12 improvement projects. Have you seen the GROWS video about ageing with HIV? Please watch, share and follow this project. This video has been produced as part of a collaboration between the Sophia Forum, Positively UK, NAM aidsmap and University College London. The GROWS project, women living with HIV Growing Older, Wiser and Stronger, is a holistic modelled programme supporting women with their health, wellbeing and social care needs.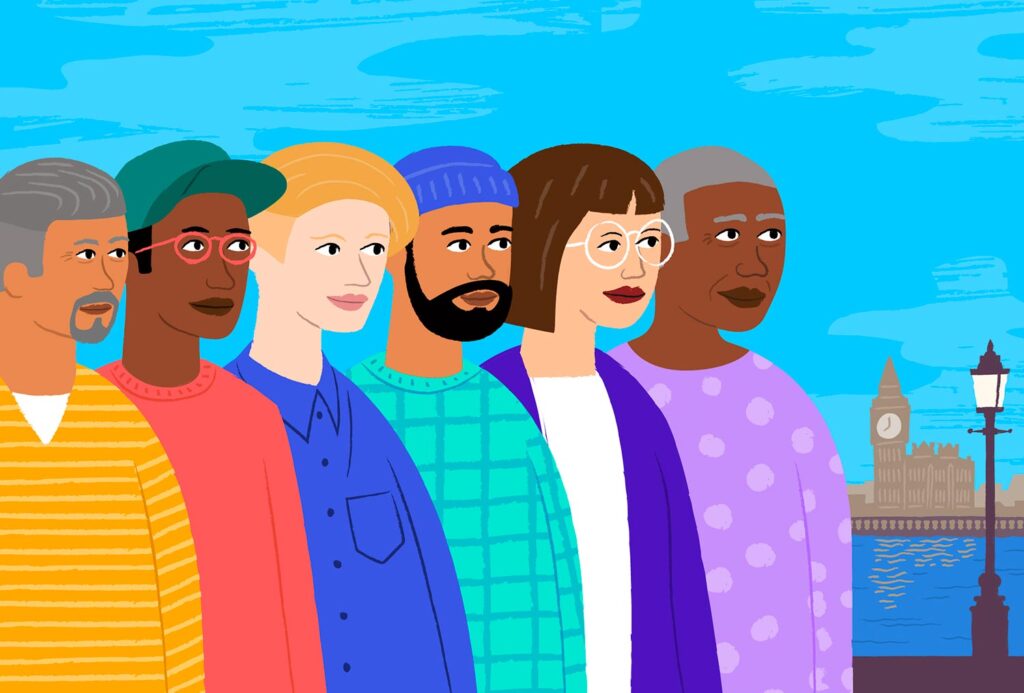 Call for good practices during COVID
The WHO Europe is issuing a call to submit good practices of response to TB, HIV and viral Hepatitis during the COVID-19 pandemic. Each entry should be no more than 2,500 words and consist of one example of good practice. The deadline is 31 March 2021. For more information please click here.
London's community response survey
The Greater London Authority (GLA) sends a weekly questionnaire to a group of frontline organisations. The results are being used to inform the response in London to the COVID-19 pandemic. You can find the results here: https://data.london.gov.uk/dataset/london-community-response-survey. If you represent a civil society organisation and would like to take part, please complete the form: https://survey.alchemer.eu/s3/90232651/Onboard-form.
Visit www.london.gov.uk/what-we-do/civil-society to find out about funding, grants, data resources and the work of the GLA community engagement team.
Working with Fast-Track Cities London
The Fast-Track Cities London Leadership Group created a roadmap last year with the aim of supporting and amplifying London's work to get to zero new cases of HIV, zero preventable deaths, zero stigma and 100% of people living well with HIV by 2030. In addition to the work we are already committed to, London's Leadership Group also wants to be responsive to new opportunities as they come up.
If you are planning work which will directly contribute to London's getting to zero goals on our roadmap, and are happy to work in partnership, get in touch to find out more by emailing hlp.londonftci@nhs.net.
Get in touch, keep up to date…
If you have any questions about Fast-Track Cities London email us at hlp.londonftci@nhs.net.
Keep up to date with us on Twitter @LondonFTCI, on Facebook at Fast-Track Cities London and on Instagram @fasttrackcitiesldn