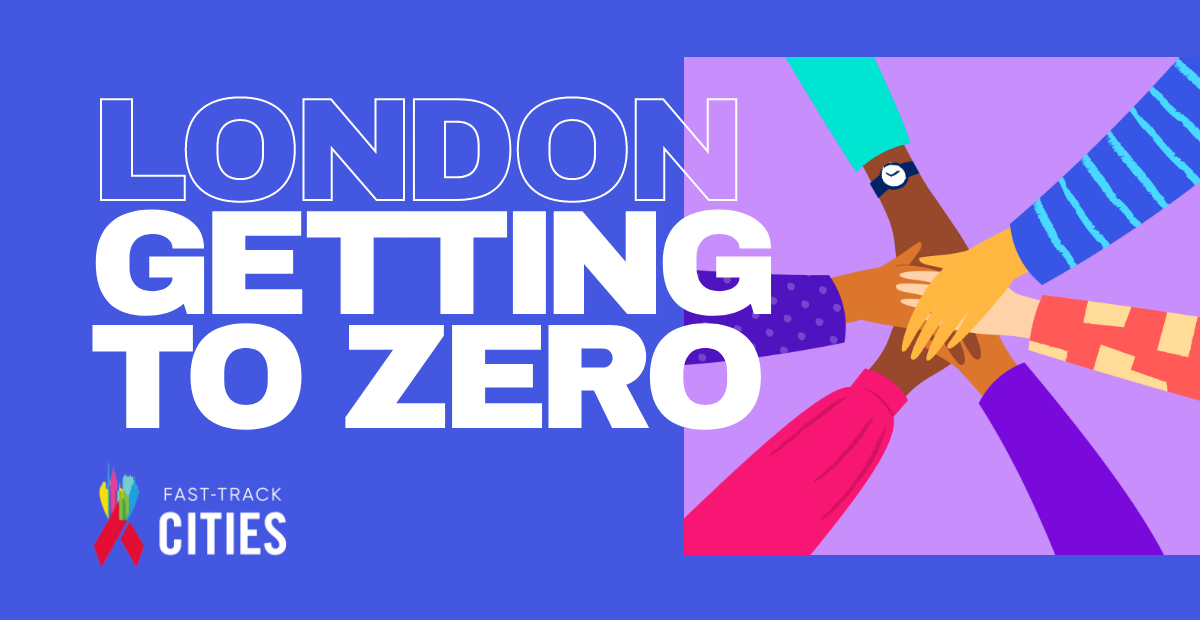 New website for Fast-Track Cities
We've been busy working on a new website for the Fast-Track cities London initiative and with our network of UK and Ireland cities. Please take a look and let us know what you think. We'll be sharing all our updates on our work, funding opportunities, news, views, webinars and useful case studies.
Visit and bookmark www.fasttrackcities.london.
Case study: using a Quality Improvement approach to run successful projects
In January 2020, 12 partnership projects were awarded funds by the Fast-Track Cities Leadership Group to tackle HIV testing, ensure more people with HIV stay on treatment and support people with HIV to live well. The projects all agreed to form an improvement community to share learning and support each other. They are being trained in Quality Improvement science to deliver flexible, creative, results-driven projects.
Read more about the Quality Improvement approach here or get in touch to find out more by emailing hlp.londonftci@nhs.net.
Working with Fast-Track Cities London
The Fast-Track Cities London Leadership Group created a roadmap last year with the aim of supporting and amplifying London's work to get to zero new cases of HIV, zero preventable deaths, zero stigma and 100% of people living well with HIV by 2030. In addition to the work we are already committed to, London's Leadership Group also wants to be responsive to new opportunities as they come up.
If you are planning work which will directly contribute to London's getting to zero goals on our roadmap, and are happy to work in partnership, get in touch to find out more by emailing hlp.londonftci@nhs.net.
Keep Doing it London
Do it London launched their new campaign last week reminding Londoners of the importance of protecting their health from HIV. The campaign highlights the four proven ways to prevent HIV: testing, condoms, PrEP and U=U.
Check out the new campaign here www.doitlondon.org
HIV commission launch report
On World AIDS Day the HIV Commission launched the final report and recommendations on how we can end HIV transmissions in England by 2030. Read all about it here www.hivcommission.org.uk
Changing Perceptions activist toolkit
Another great launch on World AIDS Day was the Changing Perceptions activist toolkit created by and for people living with HIV in the UK. It is intended for people who are starting out on their activism journey but is useful for everyone. The toolkit was produced by a partnership of Positively UK, NAT and Watipa.
Get in touch, keep up to date…
If you have any questions about Fast-Track Cities London email us at hlp.londonftci@nhs.net.
Keep up to date with us on Twitter @LondonFTCI, on Facebook at Fast-Track Cities London and on Instagram @fasttrackcitiesldn