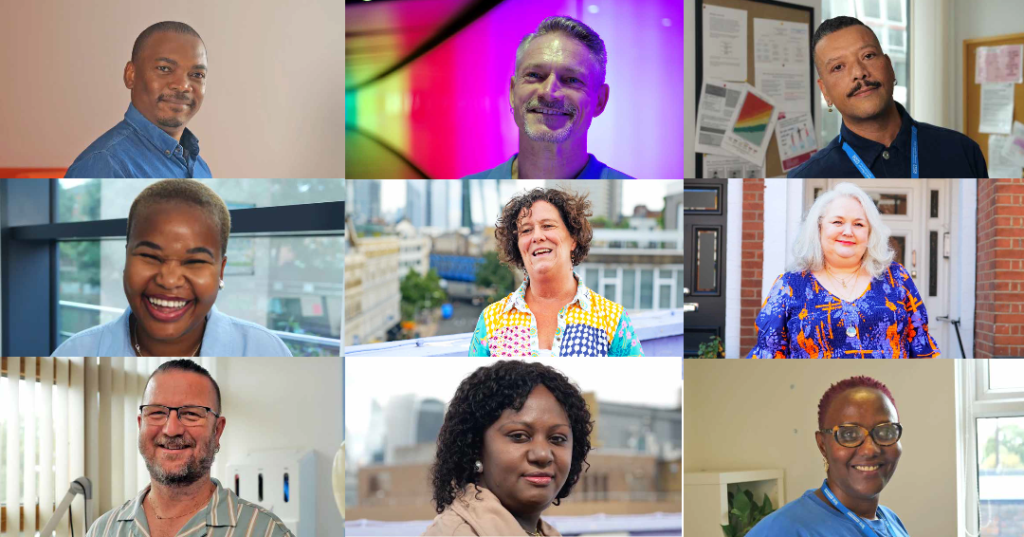 The Fast-Track Cities London Improvement Community is an initiative that has brought together community organisations, the NHS and other partners across the city to find new approaches to tackling the many challenges posed by the HIV epidemic in London.
The fund was provided by NHS England London and ensured a £3 million investment over three years. Projects were chosen that could level-up the playing field with community organisations that were providing care and support for people with HIV care in areas with greater levels of need.
Today, we celebrate the launch of a new report that showcases the remarkable impact of this community and its tireless efforts to create a brighter future for those affected by HIV. At the heart of the Improvement Community lies the power of collaboration and collective action. Bringing together voluntary organisations, healthcare providers, community organisations, and people affected by HIV, this inclusive movement has made tremendous progress, as outlined below.
The report's key findings
The newly released report dives deep into the impact created by the Fast-Track Cities Improvement Community, shedding light on the progress achieved thus far. Over 5,950 people were tested for HIV as a result of the various projects and over 1,000 people received psychosocial support, with clinical referrals to peer support services up 12 fold. To download the full report click here.
Here are some of the key findings from some of the initiatives that were funded over the three-year period.
Moving Forward
The achievements of the Improvement Community inspire hope and exemplify the transformative power of collaboration and compassion. By harnessing the collective determination of stakeholders, we can pave the way for a future where HIV is no longer a barrier to a healthy and fulfilling life. As we absorb the impact of the Fast-Track Cities London Improvement Community, we celebrate the progress achieved and the people who received support.
For more information, download the full report here.