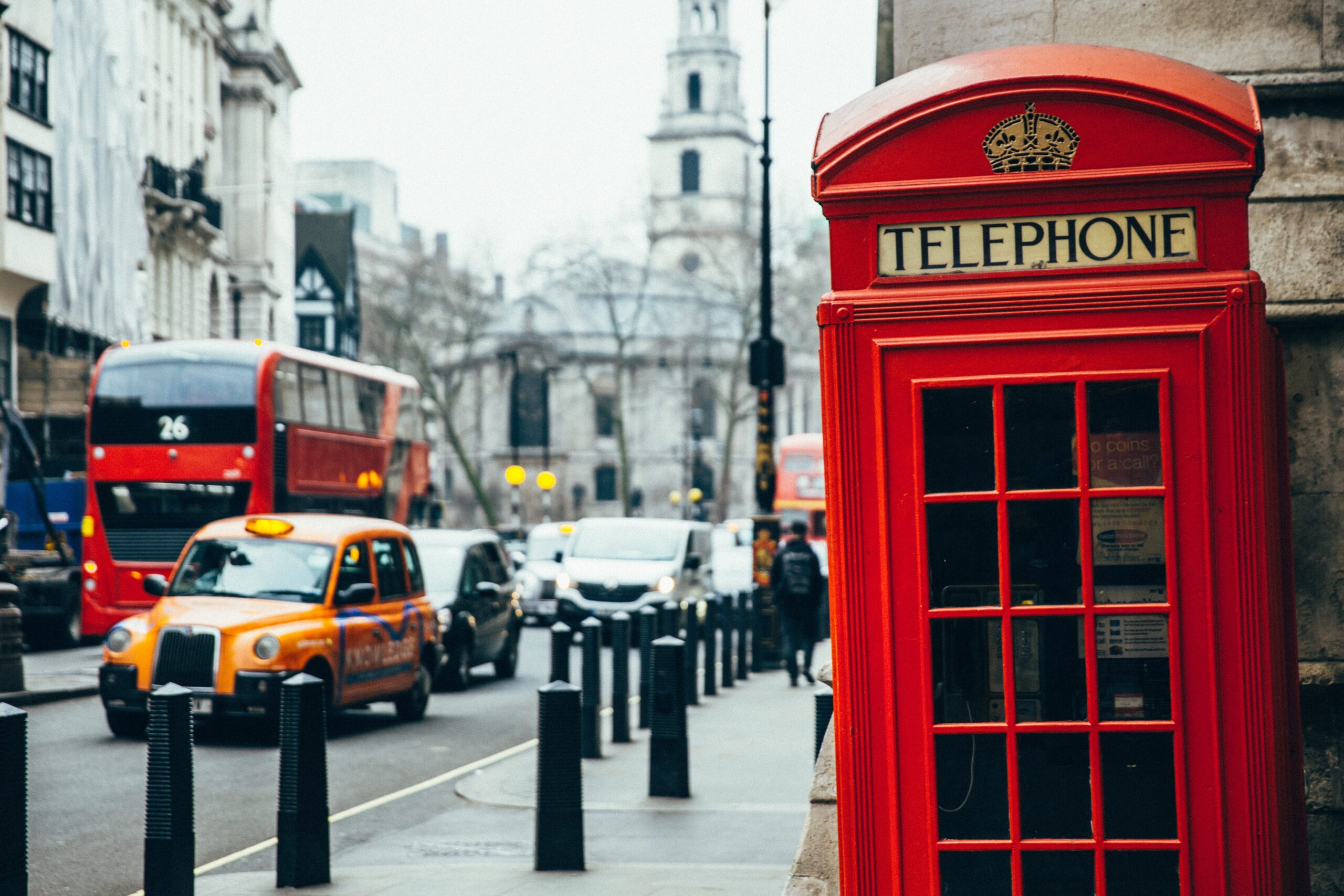 NHS England has been working with 22 voluntary organisations and nine NHS trust across London in a bid to reduce further HIV transmission across the city to zero as part of the Fast Track Cities initiative.
Fast Track Cities is a global movement active in 30 major cities across the world to end HIV by 2030, reduce stigma associated with HIV and ensure that HIV positive people are living well. As part of the Fast Track Cities Quality Improvement Collaborative, 12 voluntary sector led projects have received ongoing funding for three years to help the city achieve this goal. Over the past 12 months, these projects have made significant gains in crucial areas, such as HIV awareness and testing, tackling stigma associated with HIV and strengthening clinical engagement and peer support for people with HIV who are either struggling with their clinical care or who are experiencing isolation, loneliness and poor mental health and wellbeing.
You can find out more about the individual projects here and also through their Twitter @londonftci and Instagram @fasttrackcitiesldn channels, where we'll be celebrating the achievements of each of these projects in the run up to Christmas.